AIM Athletics Gymnastics is recruiting experienced Compulsory/Optional Team Coaches (specifically bar/vault) to provide instruction for girls competitive gymnastics. We offer coaches a unique training experience, with an opportunity to be surrounded by some of the top coaches in the industry. Coaching/ spotting experience is required. Must have good communication skills, a willingness to strive for personal improvement and be a team player!! Go to employment tab for application instructions or call 281-419-5831 TODAY!

Team Training Schedules
Please call the front office regarding Compulsory and Optional Team training schedules and prices
Ask for Director, Debbie Kaitschuck.
Or email any concerns to: info@gymtexans.com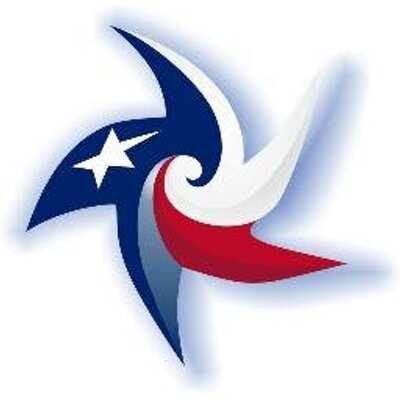 Photo Album Gallery Place Holder - Please wait while the Photo Album loads. If the album does not show, please refresh the page to try again.